The Path Into the Lake
Issue: March 23, 2021
The Path Into The Lake
You'll never know who you'll run into when you take a stroll on the boardwalk at Wildwood… happy couples, the Jackson County Mayor, families with their pets, performing artists from Nashville, someone vacationing from the UK, pro photographers and even early morning yoga enthusiasts that want to feel true Tennessee Zen. The wooden walkway stretches out into the lake for over a quarter of a mile. It is actually Tennessee's longest waterfront boardwalk. There isn't an entrance fee and this path into the lake is open year-round for all to enjoy.
It's Romantic
You can always count on passing a couple holding hands. There is just something so romantic about a boardwalk and it is almost like a magnetic force that somehow causes two hands to reach for each other when you begin the journey.  This boardwalk has a prize at the end called the sunset pavilion and sunsets are just one of the great things you'll discover out here. You are far enough out from the resort that most of the time you'll only hear the sounds of nature. Often you'll have the whole pavilion and comfy chairs all to yourselves too. The sunsets are paired nicely with a nice glass of Pinot Grigio or a warm cup of hot chocolate.
It's For Everyone
The boardwalk is not just for romantic couples. There are families of all ages that make the boardwalk their before or after dinner walk. To some, it is their daily exercise routine and way to unplug or plugin to what is most important. Just about everyone though brings along their camera to capture the moment and mother nature in her finest. It's Ok to stop and sit on the rocks. It's perfectly fine to rest a little, close your eyes and inhale. Toss a stone into the water and watch the ripples. It's here where seconds can roll into long minutes.  A day can even pass if you let it.  If you relax just enough you might get to witness the clouds begin to paint themselves upon the lake.
The Boardwalk is Something Special
The boardwalk at Wildwood is also available for private parties, small weddings and romantic dinners. We can bring everything to you, from music through our portable Bose sound system, authentic cuisine from our restaurants to drink options via our fancy beverage cart.  There is a private boat dock too at the sunset pavilion so you can arrive or depart by water if you want to make it even a little more unforgettable.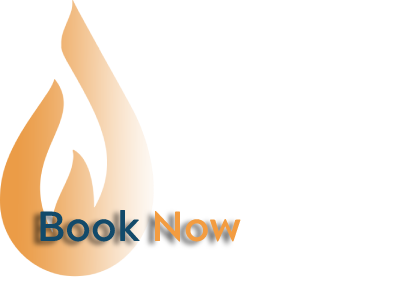 Mark Your Spring Calendars
Signup to receive our newsletters and specials